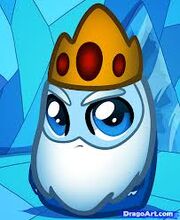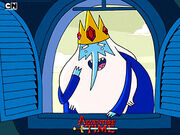 Your Ice King!
Your Icy cold and won't let anyone steal your Girl!
But you still have a part in your heart (not the ricardio one) that hasn't been completly frozen, and keeps a special place for your friends.
To use as your profile picture, right click and save. Then click on edit profile to add a new user picture.