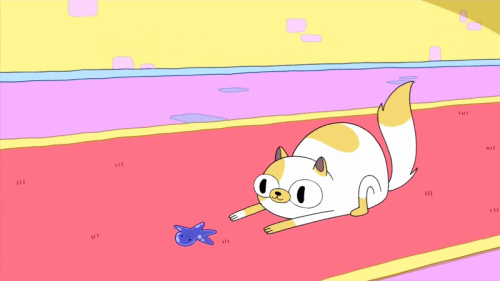 Your Cake!
Edit
You are a musical prodigy and very protective of your friends/ siblings.
You always now when danger is about to strike and have the best fashion sense.
To use as your profile picture, right click and save. Then click on edit profile to add a new user picture.
Ad blocker interference detected!
Wikia is a free-to-use site that makes money from advertising. We have a modified experience for viewers using ad blockers

Wikia is not accessible if you've made further modifications. Remove the custom ad blocker rule(s) and the page will load as expected.