Mallory Stillwell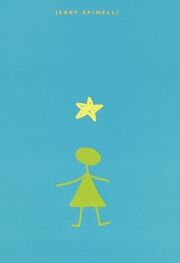 The captain of the MAHS cheerleading squad. She invites Stargirl to be a cheerleader after Stargirl wows her classmates with stunts at football games. This causes controversy in the school, but no one dares to contradict Mallory. She however, is repulsed and angered by Stargirl's actions at the games, when she chooses to cheer for both MAHS, and the opposing team.
Ad blocker interference detected!
Wikia is a free-to-use site that makes money from advertising. We have a modified experience for viewers using ad blockers

Wikia is not accessible if you've made further modifications. Remove the custom ad blocker rule(s) and the page will load as expected.