Leo is a boy who narrarates the first book, Stargirl. He falls in love with Stargirl in the first book. He isn't as strange as Stargirl, so he is concise of the people who shun him for hanging around Stargirl. He breaks up with her in the first book. However, the second book, Love, Stargirl, is Stargirl's 'longest letter in the world' that will be sent to him.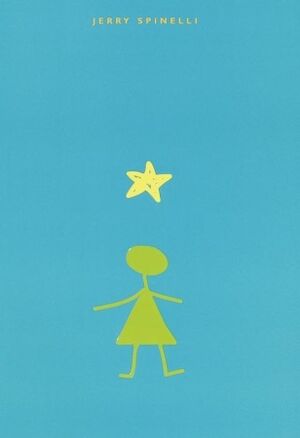 Ad blocker interference detected!
Wikia is a free-to-use site that makes money from advertising. We have a modified experience for viewers using ad blockers

Wikia is not accessible if you've made further modifications. Remove the custom ad blocker rule(s) and the page will load as expected.