A friendly rat that is Stargirl's most cherished companion and sidekick. He listens to Stargirl and does what she says. Stargirl brings him to school, which often attracts attention, not always good. Leo is a little bit scared of him at first, but eventually starts liking Cinnamon, and welcomes him wherever he and Stargirl go.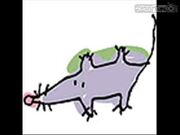 He is sometimes called "Cimmamum" by Dootsie.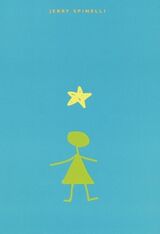 Ad blocker interference detected!
Wikia is a free-to-use site that makes money from advertising. We have a modified experience for viewers using ad blockers

Wikia is not accessible if you've made further modifications. Remove the custom ad blocker rule(s) and the page will load as expected.